The SMART SPACES team wants to meet YOU! Our team consists of problem solvers with broad AV knowledge and programming capabilities. Whether you are new to technology or a pro in the field, our experts would love to chat about how we can make technology work in your space, for you.
Contact us with the form below and we'll be in touch soon!

Join Our Team of AV Specialists!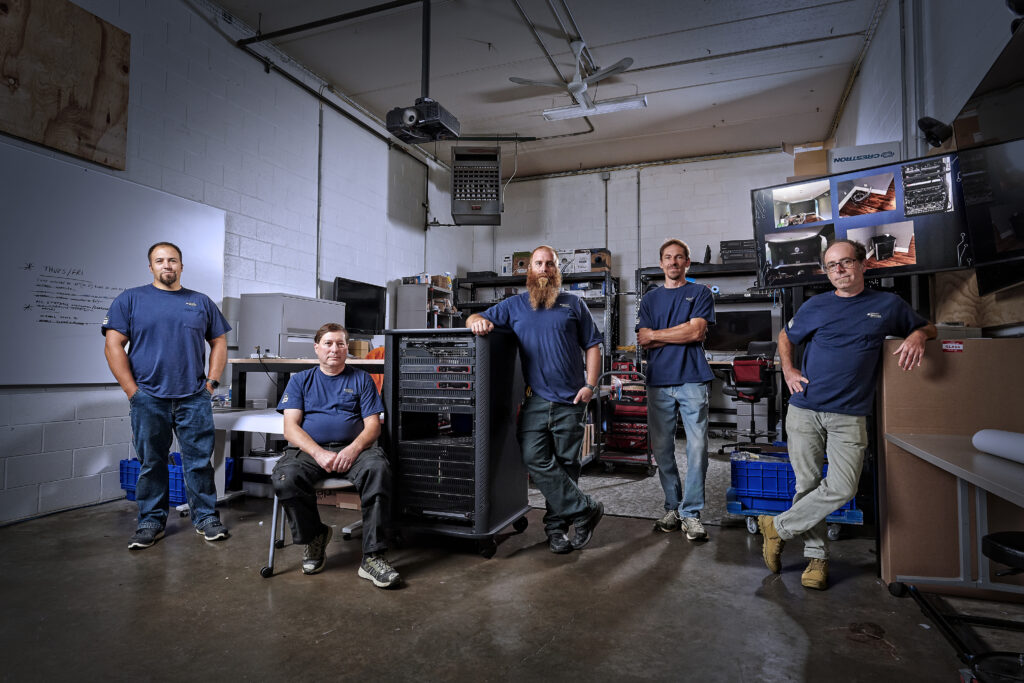 AV Sales and Business Development Specialist
We are currently looking for a Commercial Sales and Business Development Specialist to join our team!  SMART SPACES' business model allows us to introduce AV to our clients at an earlier phase in the design process to coordinate AV requirements prior to construction start dates. Interested? Learn more using the link below!
AV Commercial Technology Installation Specialist
The SMART SPACES team is in search of a Commercial Technology Installation Specialist to join our crew! In this role, your job will be to complete our project delivery process by providing seamless integration, not to mention educating clients on the proper use of the system. Interested in this position? Learn more by clicking the link below!
AV CAD Operator
Our team is currently looking for a Commercial CAD Operator Specialist to join SMART SPACES in Waukesha, WI!  The Commercial CAD Operator Specialist will work with our AV System Designers, Engineers, and Operations Department to complete customized solutions for our clients. Think you'd be a good fit for this position? Click the link below to learn more!