What sets SMART SPACES apart is that through our partnership with BSI, we have extensive project experiences that no other integrator can match. We are capable of designing, engineering and implementing a single room solution or an entire building deployment. No matter the size, our team of trained and certified experts can see you through any project from start to finish.
We stand out in any crowd
Check out our nationally recognized certifications and accreditations that confirm our design qualifications.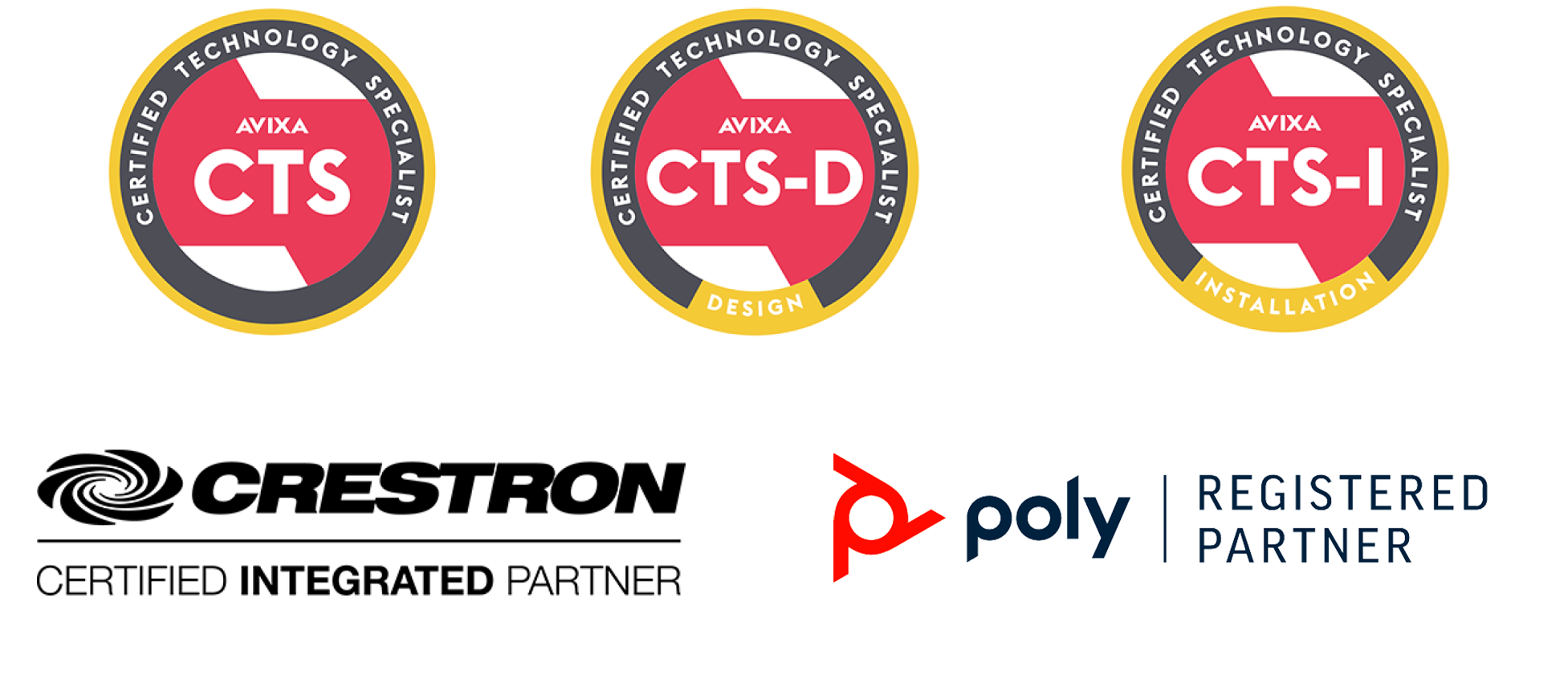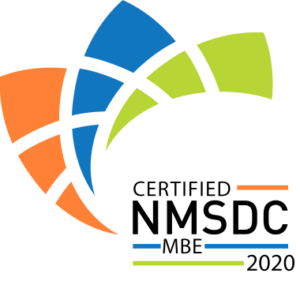 We are proud to be a certified Minority Business Enterprise
AV, Cabling & Sound Masking
Glass Demountable Walls
Stud & Drywall Contractors
Painting & Wall Covering Contractors
Flooring Contractors
Finish Carpentry Contractors
Furniture Wholesalers
All Other Specialty Trade Contractors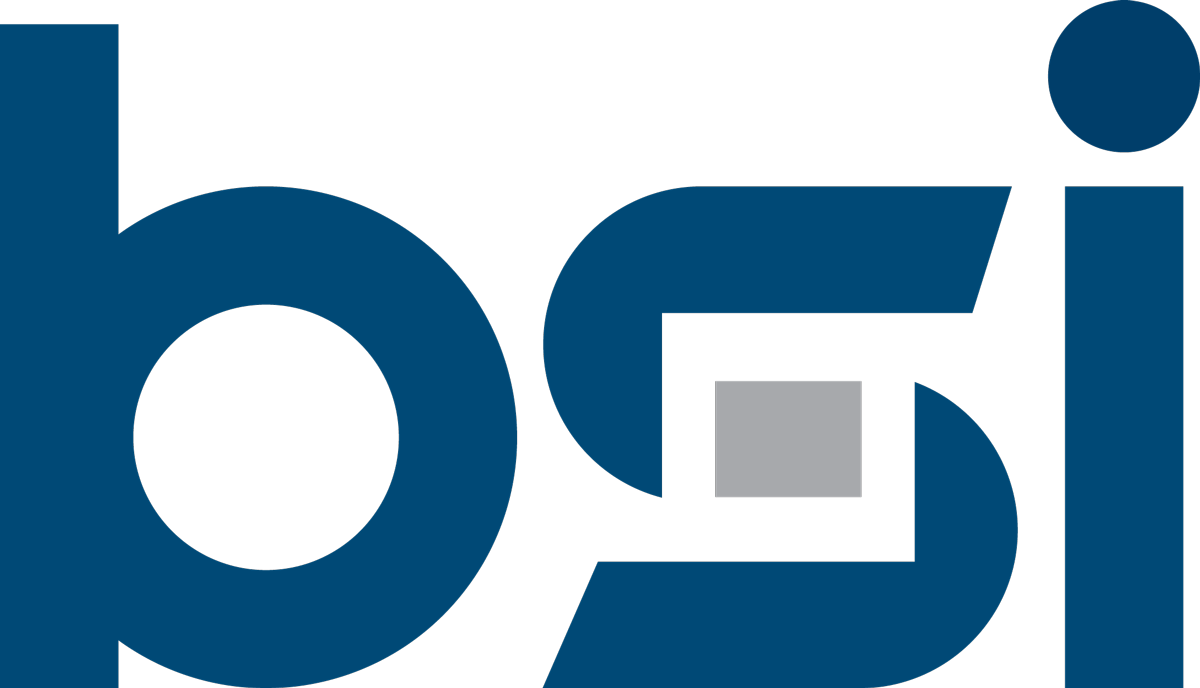 BSI believes a space should be more than it appears, that's why they're known for creating personalized interiors that enhance productivity, inspire teamwork and address the most pressing challenges in the workplace. The company takes an approach centered on collaboration, and their team works closely with each client to become grounded in the company and culture. A key advantage to working with BSI is that companies can expect to continue running business as usual because their project will be completed in fast-paced, well-coordinated, multi-phased steps.
SMART SPACES has partnered with BSI so that we may integrate Audio Visual technology into client projects from the start.

DIRTT — Doing It Right This Time — provides custom, manufactured interiors. DIRTT's wall, millwork, power and network solutions are product neutral and designed by and for clients.
DIRTT is radically modernizing the multibillion-dollar construction industry in its drive for lean construction. Previously unimagined mass-custom modular solutions offer speed, design, performance and environmental sustainability for the built environment.
"SMART SPACES works with DIRTT through our partners at BSI to provide flexibility in our spaces and to incorporate technology right into a space from the beginning, enabling easier updates as needs change."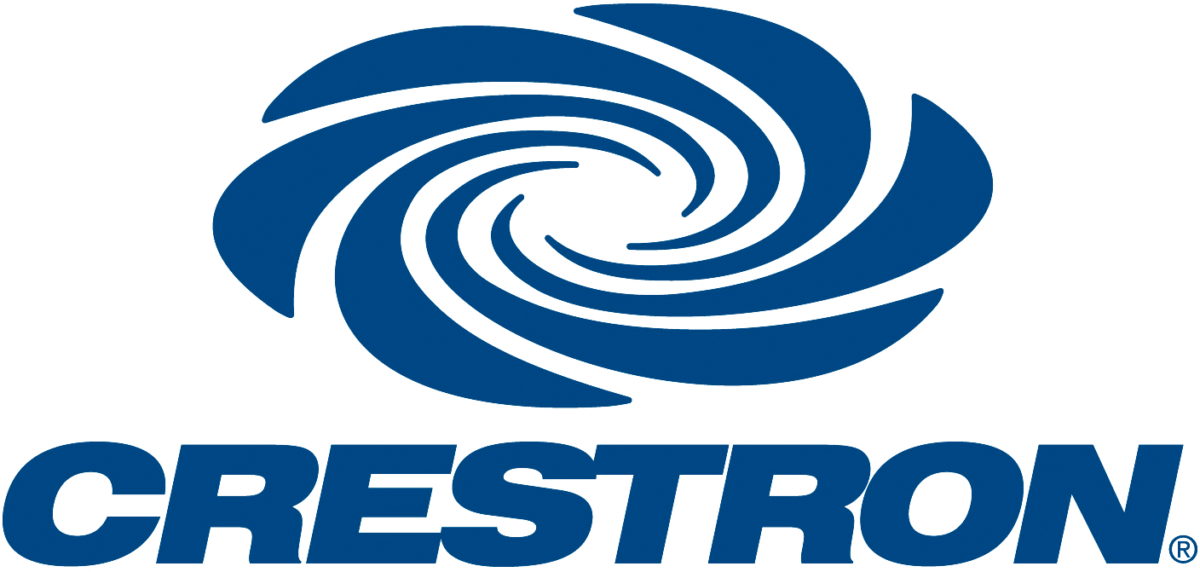 Crestron Electronics creates automation solutions that transform the way people live, making day-to-day tasks easier and improving efficiency and productivity. Crestron strives to be at the forefront of cutting-edge technology, constantly offering faster, better solutions that address the needs of customers.
SMART SPACES works with Crestron so that we may provide top of line solutions ranging from Audio Visual equipment to complete seamless technology integration.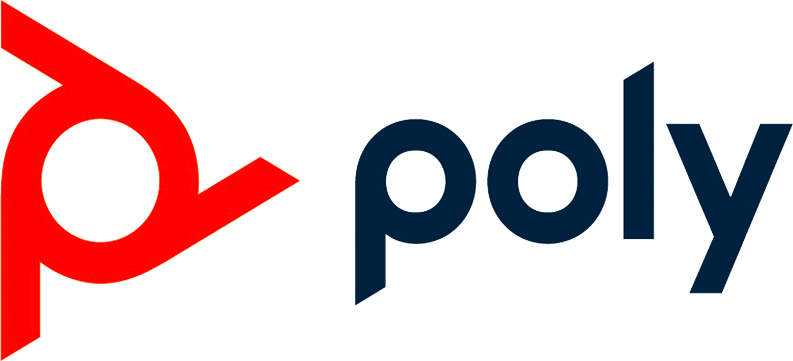 Poly combines legendary audio expertise with powerful video and screen-sharing capabilities to take the friction out of collaboration. Their solutions respond to human behavior and get smarter all the time. And because it's essential that systems work seamlessly for the people who manage and use them, Poly offerings are tightly integrated with the world's most trusted platforms and services.
As a certified partner, SMART SPACES implements Poly technology products for an easier user experience.